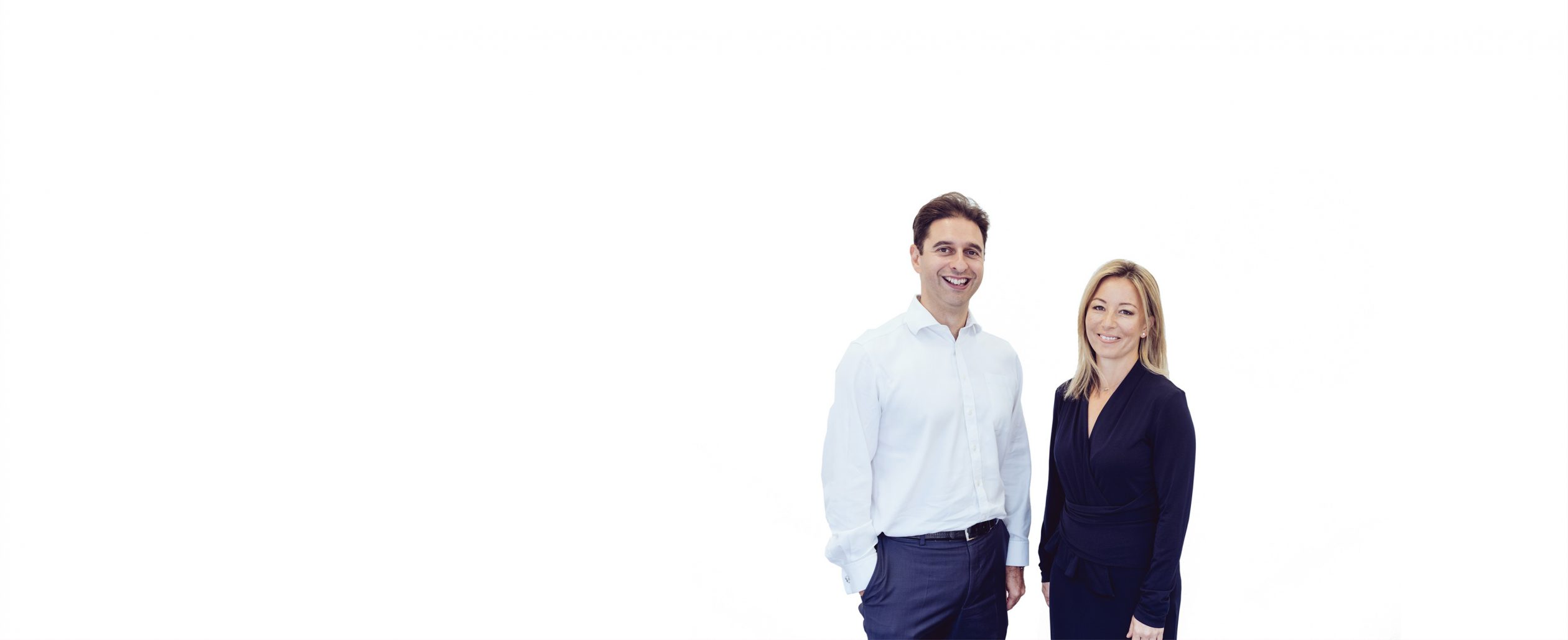 Our core values drive everything we do...
Trust is the key quality that defines us. It's what we stand for and what our customers can expect from us.
Our story and values
RedLaw was set up in 2009 with the aim of doing things differently. What was missing from the industry was a proactive consultancy offering a bespoke service going beyond the existing recruitment models.
Our insight and knowledge ensure lawyers and legal professionals find the best career opportunities, and law firms achieve their strategic goals. The groundbreaking introductions RedLaw makes play a vital role in our clients' growth, enabling law firms to strategically change their businesses. They build teams and practices, enter new sectors and extend their reputation in their existing fields.
The professionals we place make a longstanding contribution to the success of the firms they go to, and in turn make a lasting impact on the wider legal sector. Our moves are regularly reported in the legal and financial press.
Since RedLaw began, we have built a reputation as a leading independent recruitment consultancy meeting the needs of clients in the UK, US and internationally. By maintaining a boutique approach, our skills, knowledge, expertise and experience combine with the flexibility that enables us to adapt to each client's individual needs. This is why lawyers and law firms trust RedLaw – we offer a truly personal and results-driven service with no boundaries restricting our capabilities.
RedLaw facts and figures
Some of our key moments and successes since our first days in 2009.
2009
RedLaw launched and placed its first partner in 2009.
After just a year in business we reached a £1 million turnover.
In 2012 our team reached 10 members.
Our 4 year sponsorship of Kenyan schoolboy William kicked off in 2016 enabling him to complete his secondary education.
In 2017 we moved into shiny new offices on Aldersgate.
We were delighted to hit the 500 placement mark in 2017. Over 100 of these legal professional placements were through candidate referrals.
Winners of the Best Professional Services Recruitment Agency to Work For at Recruiter's Investing in Talent awards.
We secured the most number of award nominations in 2017 - we were finalists in 16 categories across 7 different award programmes including Recruitment, National Business and Women's awards.
Partnering with charity, Rise Bakery, by Summer 2018 we had sent over 330 delicious boxes of brownies to our candidates and clients.
In January 2019 we launched our Business Support Services division enabling us to offer a 360 recruitment service to our clients.
2020
Taking responsibility in the community
We are proud to have established a business with a culture of giving back and supporting the community and charities. In 2016 we cycled 162 miles from London to Brighton for Providence Row, our London homeless charity partner. We conduct interview workshops with Providence Row to help homeless people gain employment. Working with Rise, our London homeless catering partner, we have sent over 330 boxes of brownies to clients and candidates. Via the Red Rubber Ball Foundation, RedLaw sponsors William, a Kenyan schoolboy going through secondary education.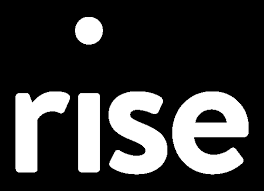 Our Awards
We are very proud of the RedLaw team in becoming finalists in multiple categories across numerous awards schemes across national recruitment, business and women's awards year on year. Here is just a small example of our achievements.

Finalist for Most Inspiring Director at the Recruiter Investing in Talent Awards 2018
Finalist for Best Recruitment Agency to Work For at the Recruiter Investing in Talent Awards 2018
Finalist for Service Excellence at the National Business Women's Awards 2018
Finalist for Business Leader of the Year at the REC IRP Awards 2018
Finalist for Newcomer of the Year at the REC IRP Awards 2018
Finalist for Professional Excellence at the Venus London Awards 2018
Winner for Best Recruitment Agency to Work For at the Recruiter Investing in Talent Awards 2017