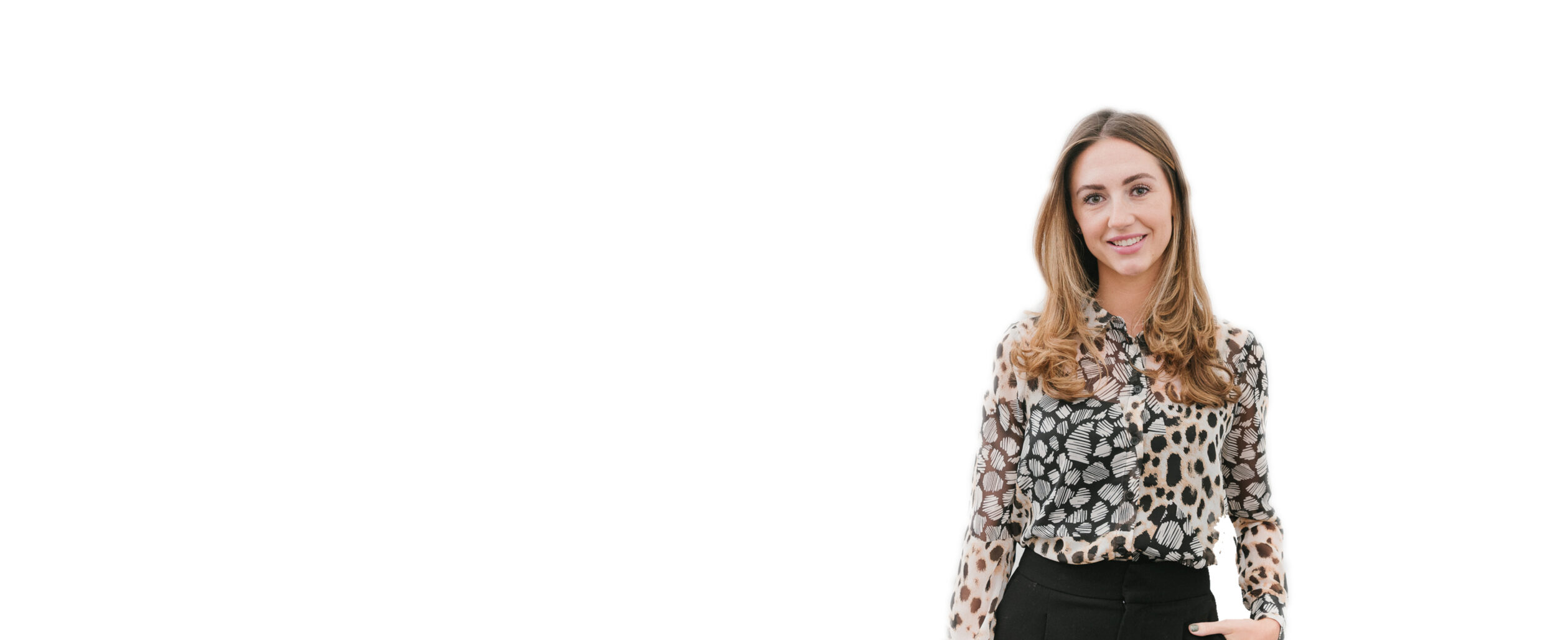 Lawyers and legal professionals
RedLaw has the industry knowledge and contacts to help you find your ideal position within legal private practice.
We're with you all the way
RedLaw is a recruitment advisor to some of the best legal employers in the world. They come to us because we are fully immersed in the sector, with a vast amount of industry expertise and marketplace information at our fingertips. All of our consultants are ex-lawyers or have extensive experience in legal recruitment, and our depth of understanding in the sector is second to none.
This is why you can trust RedLaw to help you find the best opportunities and unlock your full potential in the profession. We will meet with you face to face and gain a full understanding of your motivations and aspirations. Then, we will work in partnership with you through the entire recruitment process providing you with insight and advice to help you make the right decision for you and for your career.
Our relationship won't end once you have accepted a new position. RedLaw is here to support you again when you look for your next move. Our team is committed to helping you develop your career within the legal industry.
The RedLaw Way
Research & Discover
We discuss full career options with you.

We analyse and appraise CVs.
Prepare & Connect
We assist partners in preparing their business plans;
We use our strong relationships with law firms to open doors for you;
We provide tailored interview training as well as detailed firm and market overviews.
Strategy & Management
We manage the entire interview process for you;

We provide strategic advice and manage the timing of each process.
Negotiate & Complete
We advise on remuneration packages or negotiate them on your behalf;

We help with any final steps. We provide advice on resignation and assistance with paperwork and any issues which arise prior to your start date.
How can we support you?
Actively looking for your next move, want as assessment on your current position in the legal market or simply want some honest and constructive advice, we are very happy to help.
Call us on +44 (0)20 3815 6800 or fill in the form below
Red
Live

- latest updates
Latest Moves:

Banking/Finance Partner

£450,000, US Firm
Latest Moves:

Travel Associate

£74,000, City Firm
Latest Moves:

Paralegal

£38,000, US Firm