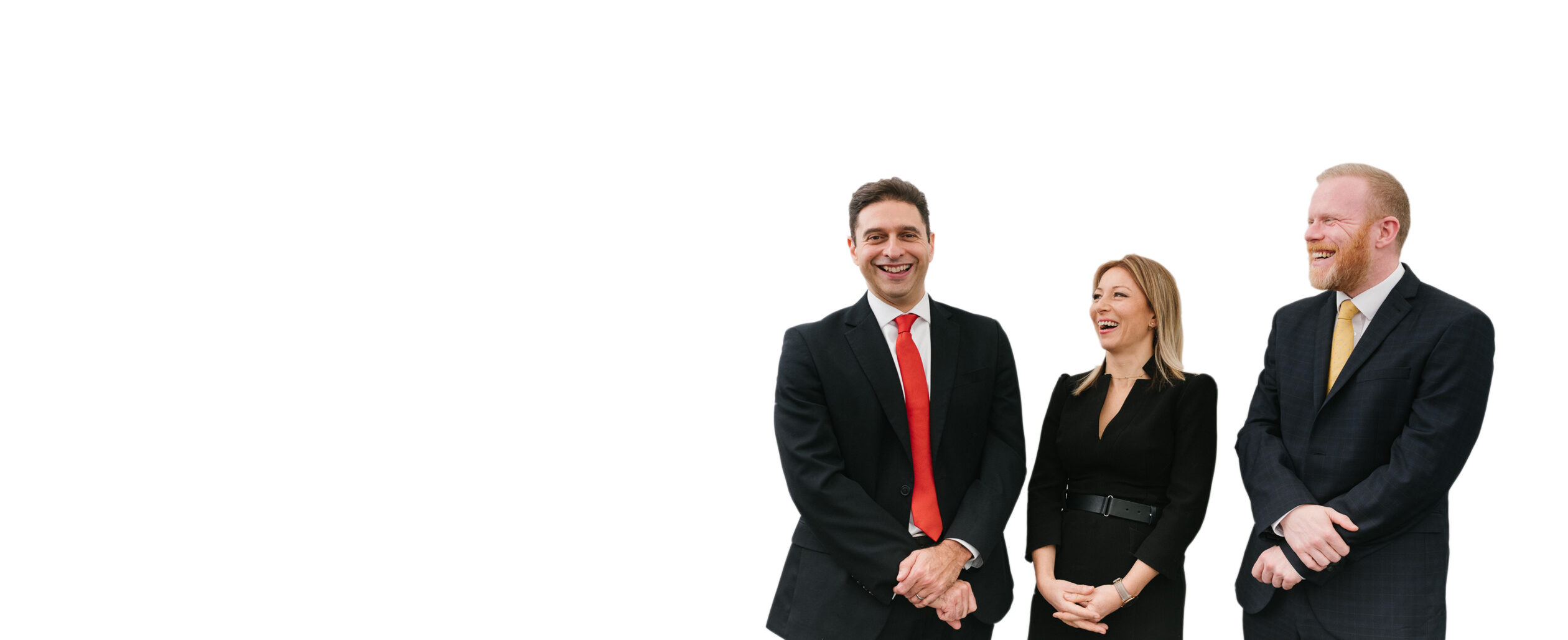 Join our award-winning team
We have a culture that offers so much more than other legal recruiters. At RedLaw, we offer an open, fun, inspired and rewarding working environment that supports and nurtures.
We believe that a successful business is built with a happy workforce. With a mutual trust, our employees enjoy flexibility and freedom of control within their roles, no compromise on earning potential plus an innovative perks and benefits scheme which includes, birthday day off, monthly awards, regular social events and a refreshingly upbeat culture.
We provide all the tools and training to enable each of our employees to succeed. Opportunity to progress is boundless; as a small company RedLaw provides real scope for fast career development. We love what we do and are motivated to consistently do better. We share tips, opinions and best practice advice to ensure we are always learning, developing and offering excellent service to our customers.
Our corporate culture respects individuality and diversity across ethnic and religious backgrounds. RedLaw is also a place where friendships can grow – from little things like lending a Hoover during a house move or doing the cake run on a busy afternoon to celebrating personal milestones such as an engagement.
Passion, professionalism and respect are part of the RedLaw DNA, and qualities found in everyone we recruit.
The Perks of RedLife
Team Social Events
Employee Awards
First Deal Champagne
Cheapside Privilege Card
Competitive Salary
Rewards & Recognition Scheme
Birthday & Anniversary Duvet Day Token
Staff Referral Scheme
Michelin Star Lunch Club
Career Pathway
Personal Development Plan
Flexible Working Opportunities
Summer & Christmas Parties
RedLaw Library
On-site cafe
On-site hair & beauty salon
RedLifestyle: Breakfasts, daily fresh fruit
Social and environmental initiatives
Charity and fundraising programme
Articles from RedLaw Team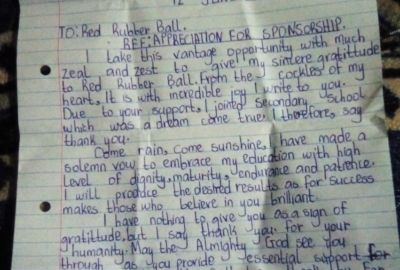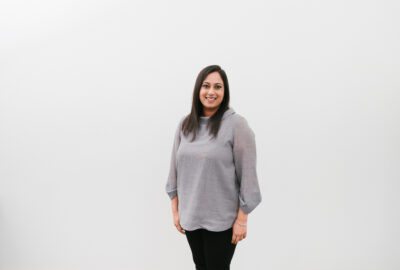 Associate market: update April 2020
The market has noticeably contracted due to COVID-19, although we continue to see demand in areas such as Restructuring, Insolvency, Employment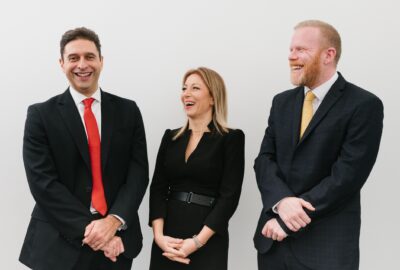 Join the RedLaw team
If we've caught your interest, we'd love to hear from you. Get in touch and meet with us to find out what we can do for you.
Call us on +44 (0)20 3815 6800 or fill in the form below
Red
Live

- latest updates
Latest Moves:

Banking/Finance Partner

£450,000, US Firm
Latest Moves:

Travel Associate

£74,000, City Firm
Latest Moves:

Paralegal

£38,000, US Firm