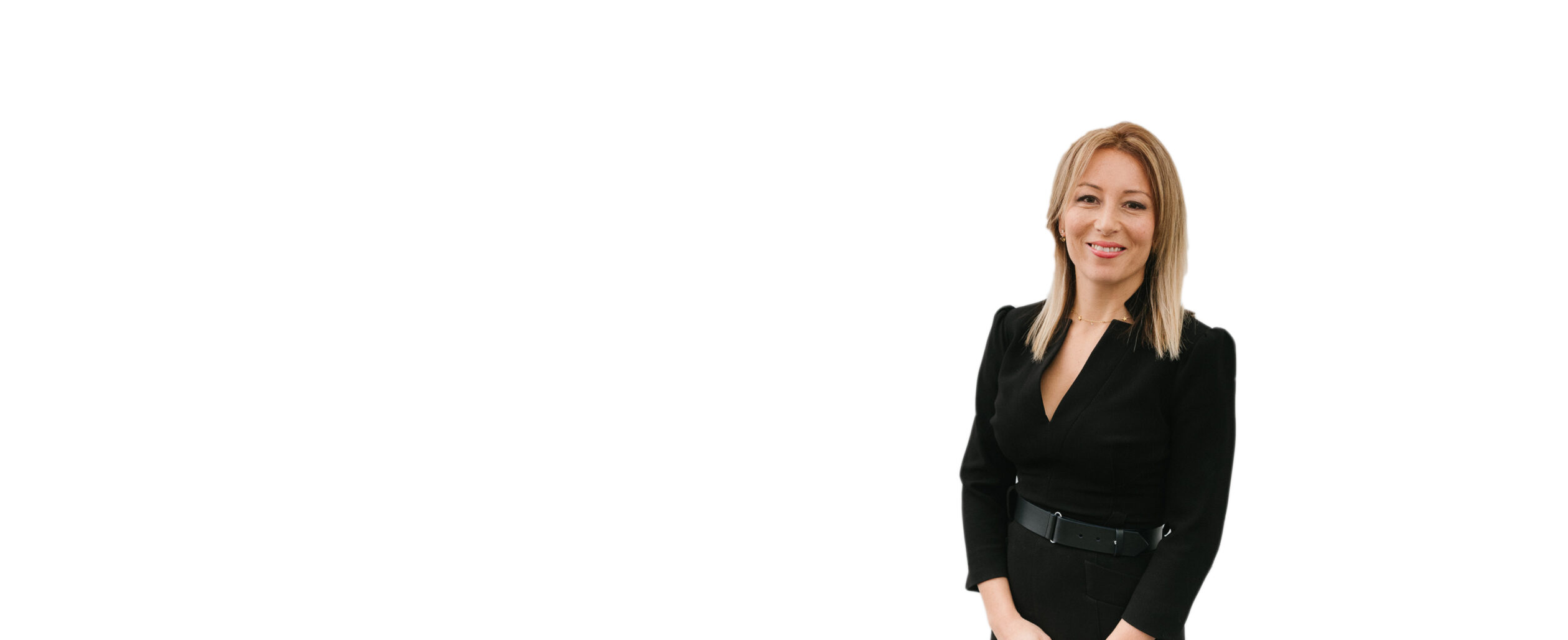 Law firms
RedLaw will meet your recruitment requirements with a truly personal and results-driven service.
The right strategy
Lawyers know that they can trust RedLaw not just to help them find their next position, but for advice and guidance throughout their careers. As such, we're able to identify, connect and secure the best legal talent in the marketplace.
We understand that attracting and retaining the best lawyers and legal professionals is vital to a law firm's success. In today's complex market, firms need tailored recruitment strategies that are not only professional and ethical but also proactive and flexible. Our comprehensive 360-degree service means we can take care of all your hiring needs; with just one port of call, we can fulfill all of your recruitment needs whether fee-earners, or support services.
Law firms come to us because we can connect them with that talent and because we intrinsically know their business. Our team consists entirely of ex-lawyers and experts with extensive experience as legal recruiters. We invest time in understanding the individual needs of every client, and through our wealth of connections we play a vital role in helping firms achieve their business objectives.
From building teams and practices to entering new sectors or extending their reputation in existing areas, law firms know that RedLaw will deliver the best matches. The high quality candidates we put forward will make a long lasting contribution to your firm's success. Working in partnership with you, we're able to, not only help you fill important roles, but advise on new areas of focus in order to strategically change your business.
The Redlaw Way
Analyse & Match
We keep an extensive database of high quality lawyers and legal professionals;
We have significant market mapping across practice areas;
We approach candidates that match your needs and are suitable for your role.
Reach Out & Connect
We have a creative team to produce print and online advertising;
We can place adverts on your behalf in leading publications;
We take responsibility for screening and interviewing applicants.
Inform & Endorse
We will provide you with market insight and intelligence;
We can raise your firm's profile through our marketing activities.
Negotiate & Complete
We have a wealth of data on renumeration, bonuses and benefits packages;
We will help you and the candidate negotiate the fairest package.
One point of contact for all your recruitment needs
Our tailored service meets each firm's unique recruitment needs. Contact us to see how we can help you.
Call us on +44 (0)20 3815 6800 or fill in the form below
Red
Live

- latest updates
Latest Moves:

Banking/Finance Partner

£450,000, US Firm
Latest Moves:

Travel Associate

£74,000, City Firm
Latest Moves:

Paralegal

£38,000, US Firm