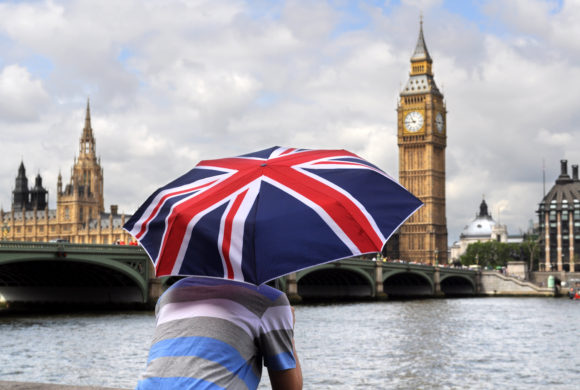 With the political talk all focused on Brexit this quarter, the expectation may have been that the legal market would be feeling the effect of the lack of clarity about our relationship with the EU post-deadline. Would firms mirror the uncertainty? Seemingly not. The pace of recruitment activity has not let up. There remains high confidence both with firms seeking to hire and in lawyers interested in moving.
Whilst real estate has seen the least number of moves, corporate, banking/finance and dispute resolution have been the areas in most demand, together making up almost 60% of lateral moves since the start of the year. The most common move out of UK headquartered firms has continued to be to either US, or non-UK headquartered firms again supporting the globalisation of the legal market and appetite from US firms to target the larger domestic City firms to fill their strategic growth plans. Yet there has also been a tranche of moves from lawyers moving back from US firms to UK firms, supporting the premise that the UK legal market has never been more diverse and that the range of workplaces continues to grow, putting the balance of power firmly back in the hands of the lawyers.
This all then leads back to the need for firms to retain their talent and differentiate themselves. Against a backdrop of increasing awareness of issues such as gender pay reporting, diversity and yet more #MeToo incidents, looking ahead to the workplace of the future has never been more important. The latest promotion rounds are being announced and headlines are rightly highlighting whether a firm is doing enough to bolster its gender balance. Investment in technology, mentoring, agile working and new initiatives aimed at forging closer links with alumni are all being targeted by firms who need to appeal to their current (and future) workforce to stay attractive and relevant to the differing generations now existing within their firms. Employee benefits are now not just a tool to supplement remuneration but are being utilised to underline the identity of a firm and their understanding of their employees' needs: from wellbeing and mental health support to sabbaticals and flexible holiday options. All of these issues are now in the public consciousness and will be a vital part of the equation to support a firm's ability to market themselves to their future lawyer workforce.
Subscribe for more insights