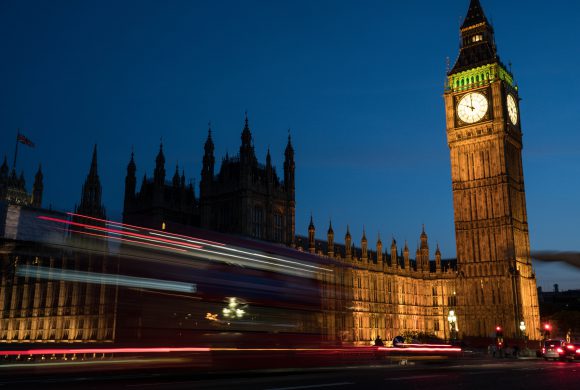 As 2018 draws to a close, the London legal market shows no signs of reduced activity. As well as further mergers being announced and in the offing, the appetite for IPOs is beginning to pick up.
Since the first UK law firm float in 2015, there have been only a few forays into law firm flotations, but 2018 has seen the 5th float, with momentum picking up and those initial firms faring well with increases in share price and building of market share. This all goes to the heart of firms seeking to gain a bigger share of the legal market and with fierce competition for business, particularly in the domestic market, the appeal of being able to access more capital to expand is attractive.
There has also been the rise of specialist practices who can differentiate themselves by sector or skill set focus – whilst the US and international firms can show dominance in turnover, the second half of the UK's top 200 now account for over £1.5bn of the UK's legal market. More new entrants and alternative providers are also giving the legal market providers increased diversity.
Firms are also using more innovative technology to build more automation within their organisations and to build a competitive advantage: a necessary effect of the drive of firms to become bigger and with the consequent pressure to remain competitive of legal fees whilst increasing profitability.
Although law firms have been notoriously slow to adapt to change, it seems the tide is turning and it provides for a hugely interesting and diverse legal market place going into 2019.
Subscribe for more insights