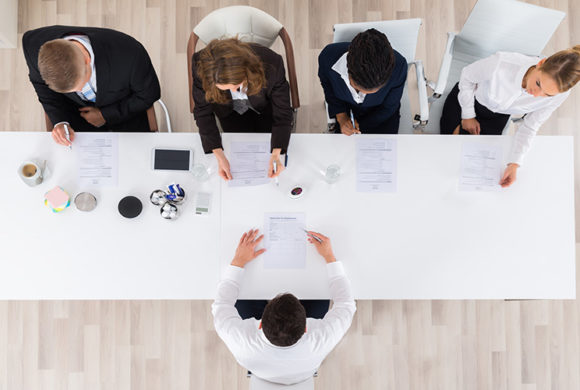 Christmas is just around the corner and it's a great time to reflect on the year gone by.
On a more light-hearted note, I have compiled a list of the most outrageous and unique questions my candidates have faced at private practice law firms in London this year.


1. How many tennis balls are there in France?
Who's asking? Patent litigation partner
How do you respond? Don't get flustered. The interviewer is looking for a logical approach to new problems.
Make assumptions and build a logical argument for your answer. What is the population in France and what % play tennis? How many tennis balls will they have at home /in tennis clubs. How many tennis balls does the general public have per head. Estimate an answer.
2. Have you ever killed anyone?
Who's asking? This is more of an unusual question and (contrary to popular belief) was not actually asked by a US law firm PE partner. The candidate was ex-army.
How do you respond? Unless you have a similar forces background (and it was appropriate for the interviewer to ask this question in the context) it is probably best to leave the interview there and go home!
3. Are you arrogant or insecure?
Who's asking? Elite US firm corporate partner.
How do you respond? This is a trick question. The candidate was taking a step up to a US firm with a great corporate team and the inference was that their motivation was driven by their own insecurity or an unrealistic view that they were full of themselves.
Interviewers sometimes want to see how you handle a personal attack. Tough negotiators will use everything they can against you and this question should be handled by keeping your cool and reverting to your previously expressed motivations for the move.
4. If you were a kitchen utensil, what would you be?
Who's asking? Tech-centric US firm partner.
How do you respond? This is an exercise in quick thinking and self-evaluation.
First, think what your strengths are and then shoe-horn/conjure up a kitchen utensil that fits. For example, if you are good at bringing seemingly disconnected things together and project managing to achieve results then be a breadmaker, if you are good at networking be a mixing bowl, if you are a solid technical lawyer and day-to-day trusted advisor be a reliable and trusty wooden spoon.
Subscribe for more insights