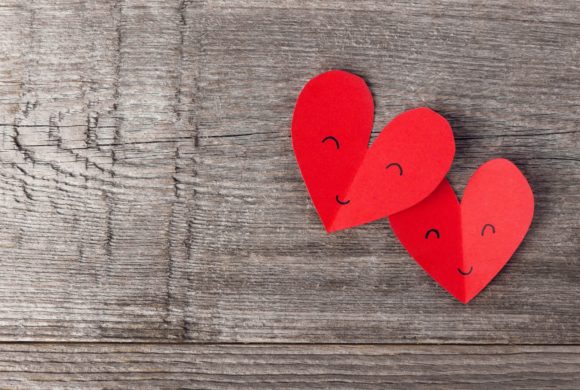 Recruiters can often have such a bad reputation; unresponsive, faceless, sales mentality, lack of understanding; the list goes on. But if you find the right recruiter to work with, one who is truly passionate about helping individuals progress throughout their careers, not only can it drive forward your job search but it can be the start of a long-lasting and beautiful relationship.
Here are 5 reasons why you should consider using a Recruiter:
We have your best interests at the heart of everything we do: With us it's never just a job. We know, even from our own personal experiences, that securing a role with the right fit for you can be life changing! Each person and each role is unique; there are so many different drivers behind each move. It's so personal and we are proud to be chosen to be part of that journey. We love what we do and want to make the experience of using a recruiter a rewarding and pleasurable one;
We care; we understand: Many recruiters may also have the added bonus of having held previous careers within their field of expertise, so they are perfectly placed to understand the demands and requirements of life as a lawyer. These recruiters just 'get it'. And this can make all the difference in your experience and set them apart from other recruiters. As trusted advisors, your recruiter should work in collaboration with you offering a well informed advisory service throughout the process, from updating your CV and profiles to talking through concerns and setting out options available to you. You have a recruitment expert with you by your side to help and give advice every step of the way to advise on the marketplace, salaries, offer negotiations and more;
We are well-connected: Working with the right recruiters who are well-connected within your industry, will give you direct access to the best employers and provide you with an opening to get in front of them you may otherwise not have been able to achieve just by applying to an advertised role on-line. Recruiters know these employers well, what each one looks for in an employee and what a good match their working culture or employee benefits offered could be to your needs. Recruiters will showcase your skills and personal attributes needed to give you heightened exposure and make you stand out from other job seekers. A good recruiter will also make you think outside of the box and help to overcome and pre-conceptions you may have regarding certain employers and may ask you to look at different options which suit you which you would may have never considered otherwise;
We want to form lasting relationships: You may move three, four or more times throughout your professional career so a recruiter's success is often built on forming long lasting relationships in the hope of repeat business from you. So, it's in their best interests to provide you with excellent customer service and, of course, secure that dream job for you. So let the recruiter do the hard work for you; let them do the research and find suitable roles that exactly match your requirements saving your time scouring the job boards. Let us package you in the best way that targets the pre-requisites of that employer, and let them deal with all the negotiations for you on your behalf;
And if that's not enough, a recruiter's service is completely free to the job seeker!
Subscribe for more insights